ALLAVARE
Regular price
Sale price
£18.99
Unit price
per
Sale
Sold out
NON-TOXIC

SUSTAINABLE

STAIN REMOVER
COLOUR BRIGHTENER

CHLORINE FREE

SEPTIC TANK SAFE
Share
View full details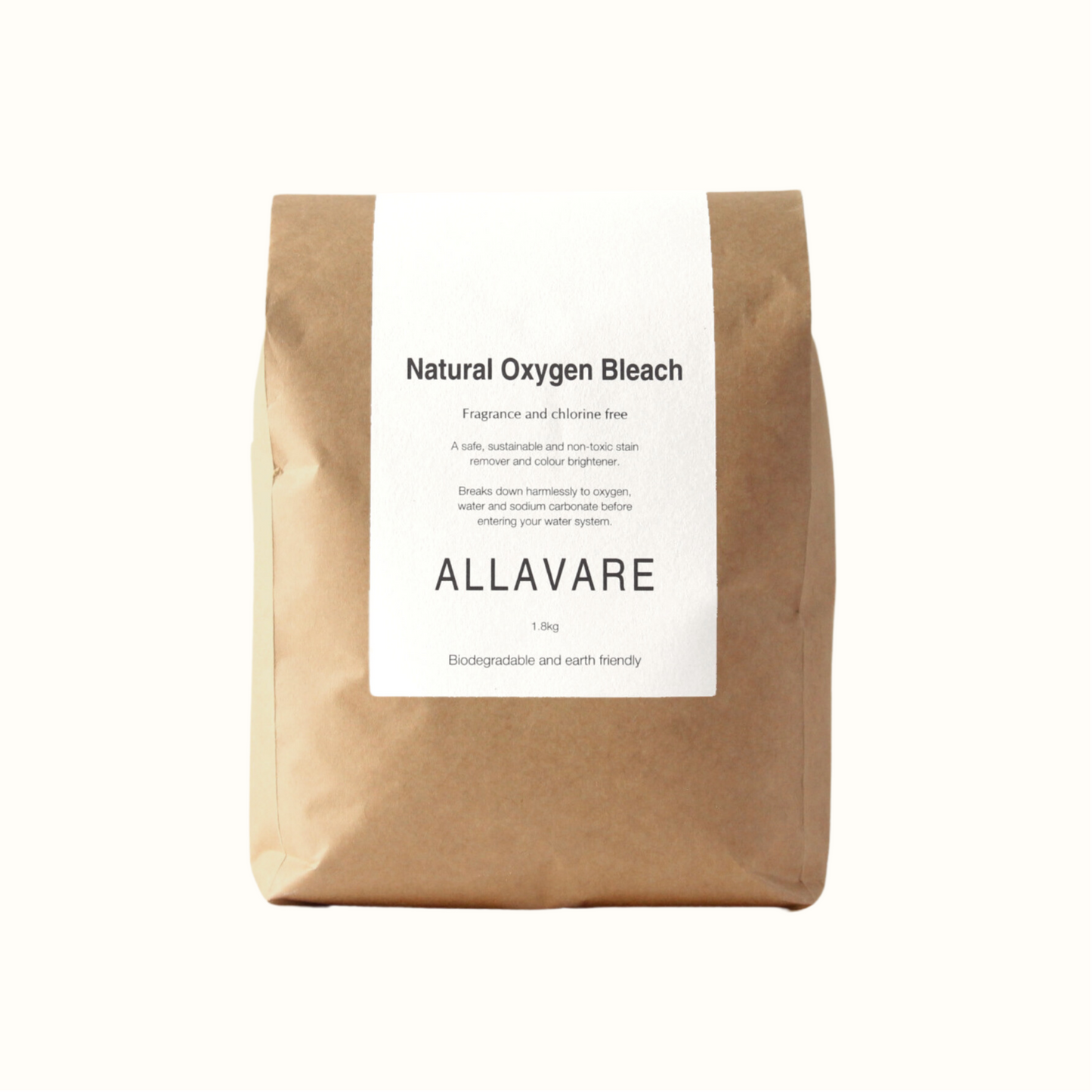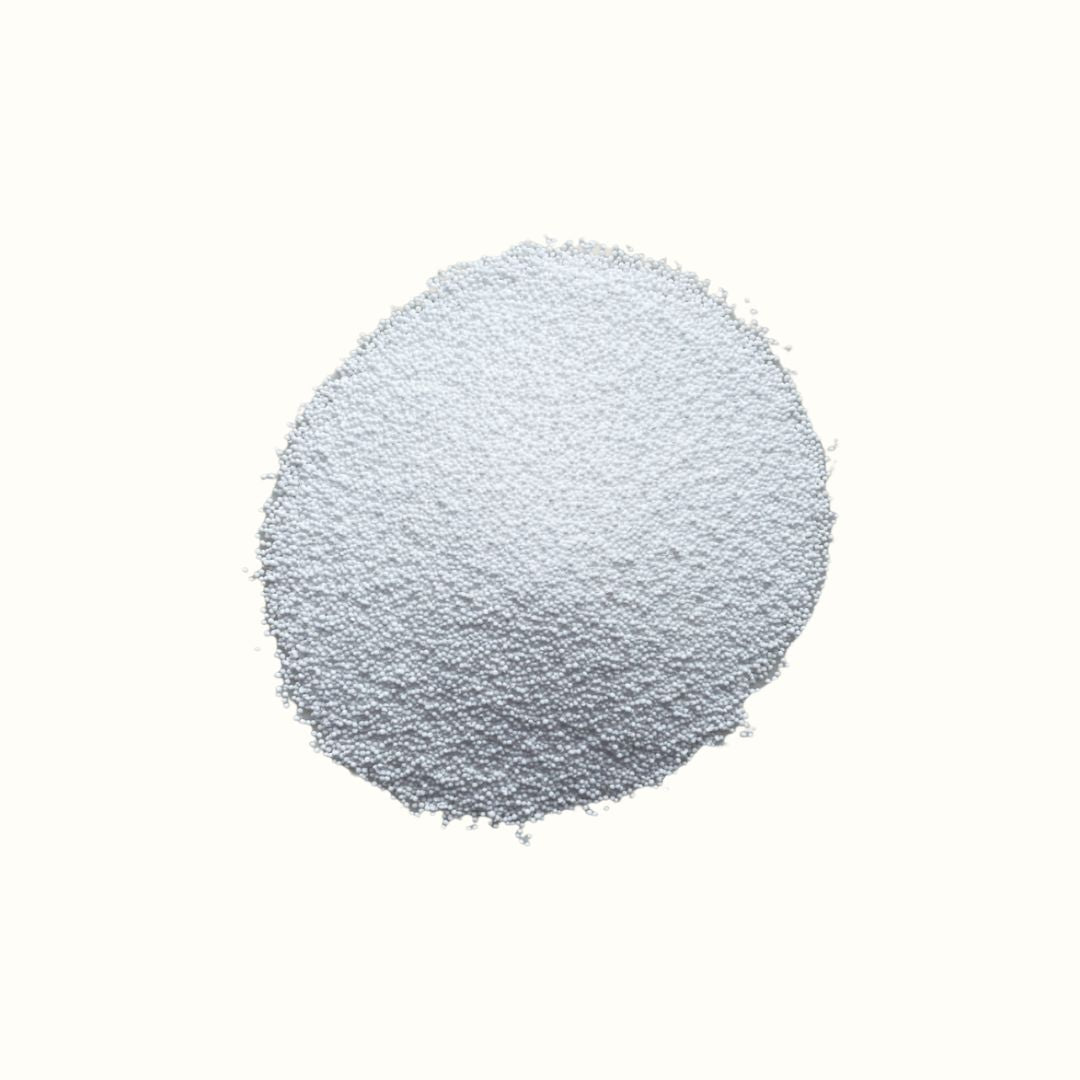 "I would say that this is the first time that the healthy version works better than the original (vanish). It truly works on the stains. You got a customer here!"
★★★★★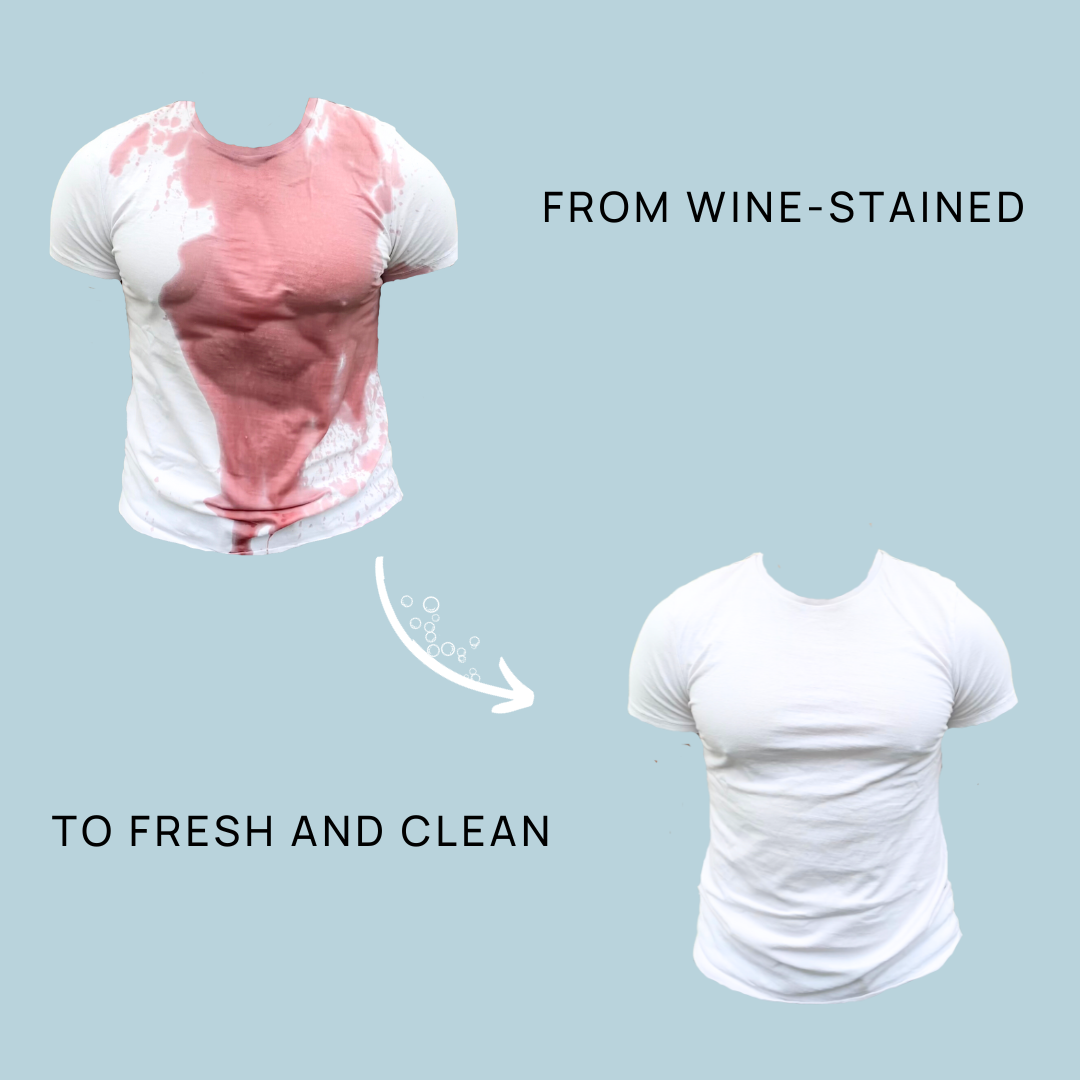 Tackle the toughest stains
We've tested our Natural Oxygen Bleach against hundreds of tough stains, from red wine to mustard, and it's unbeatable!
Our bleach works wonders in removing these stains effectively without the harsh chemicals.
100% money back guarantee
We're confident you'll love your natural and non-toxic cleaners.
However, if they're not right for you just get in touch and we'll refund you.
(applies to first orders, up to 1 of each product only)
Whiter whites and brighter colours
Uses

- Brighten whites and colours

- Pre-soak stained garments

- Down the drains and loo

- Soaking mugs, pots and pans
Highlights

- Removes organic stains like tea and coffee, fruit juice, food sauces, grass stains, pet stains, blood and red wine.

- Septic tank safe

- Biodegradable

- Colour safe

- Non-toxic

- Odourless

- Stain remover and deodoriser
Ingredients

- Sodium Percarbonate

No chlorine, dyes, synthetic fragrances, parabens or ammonia.
For the curious
Can it be used for reusable nappies and sanitary pads?

Absolutely! It's great for soaking them pre wash to remove any stubborn stains. (see care guide for directions)
Will it remove red wine?

100%. It's particularly good for removing red wine stains. We recommend pre soaking your garment or fabric before putting through the wash.
Does it remove odours?

Yes. If the odour is particularly strong we recommend a pre soak before laundering with Pure Laundry Powder and Natural Oxygen Bleach together.
It can also be used to remove odours in your loo and drains.
Does it smell?

Natural Oxygen Bleach is completely odourless.
Will it remove faeces, urine and blood stains?

Most definitely. Just pre soak your garment as shown in the care guide above then launder as normal with Pure Laundry Powder.
Is it safe to use on coloured fabrics?

Yes, Natural Oxygen Bleach is safe to use on coloured fabrics. However we recommend doing a colourfast test before soaking.